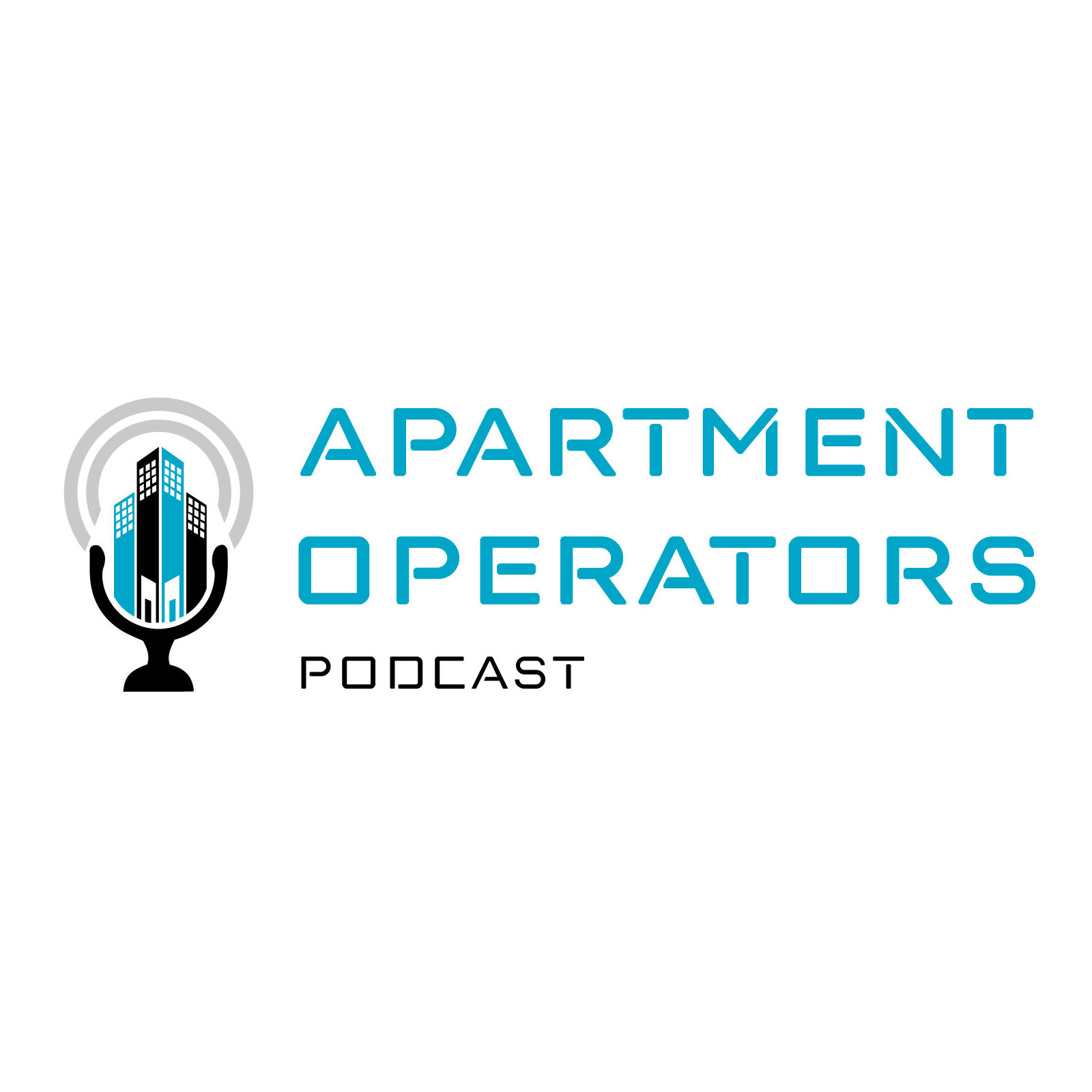 Episode 122: I Prefer Smaller Multifamily Assets
Focusing on small properties can make you more money?
Why 3rd party management works for small properties.
Never trust your business to people just because they are friends of yours.
Finding property management who owns the same property class as yours can be a game changer.
Look for a property management company with the same goals as you.
Identify your management team before you acquire.
Look into the property management that is being used by the property near yours!
Stabilized assets vs value add - a shift in perspective?
How offering Wifi to your residents can help with delinquency.
You can't manage what you don't measure
Don't be afraid to take the first step, it's ok to mess up sometimes.
Sometimes you need to take the jump and hope the net will appear.
Website: https://www.mandymcallister.com/