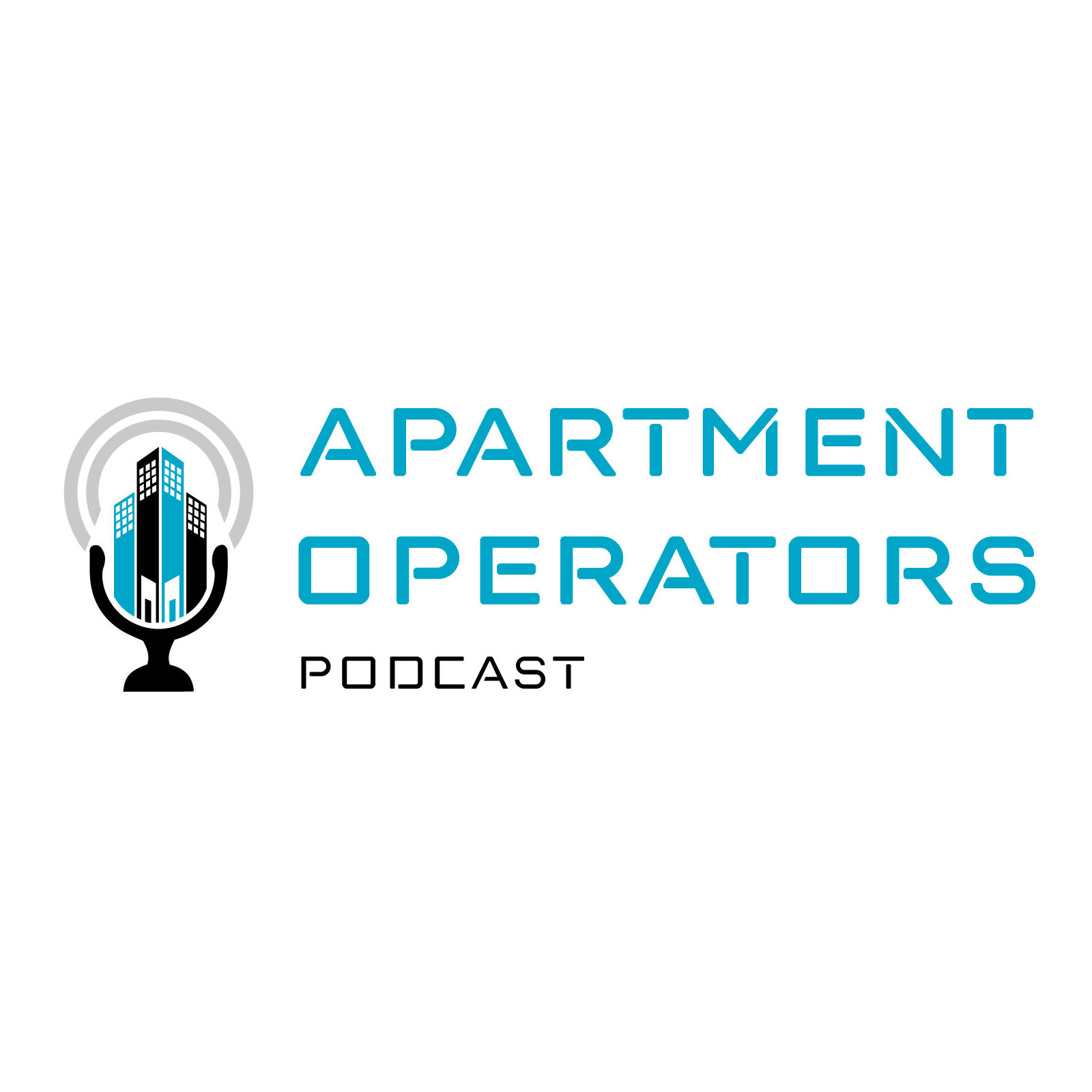 Ferras's journey from software to real estate
How to modernize 3rd party property management
It's better to know the ugly truth rather than have your investment go down the drain.
There's no quick fix!
There's less work with retention
The simple math behind renewals!
Perks of managing your own property and managing other people's properties at the same time!
How premiums can help your NOI
Pennies add up to real money!
Websites: https://www.disruptequity.com/ feras@disruptequity.com